Trillium FSB Helps You Secure the Wheelchair- Accessible Vehicle You Need
More Options, More Opportunity
Leveraging our 20 years of experience and comprehensive knowledge of the industry to give our clients the freedom to choose better programs and higher-quality products.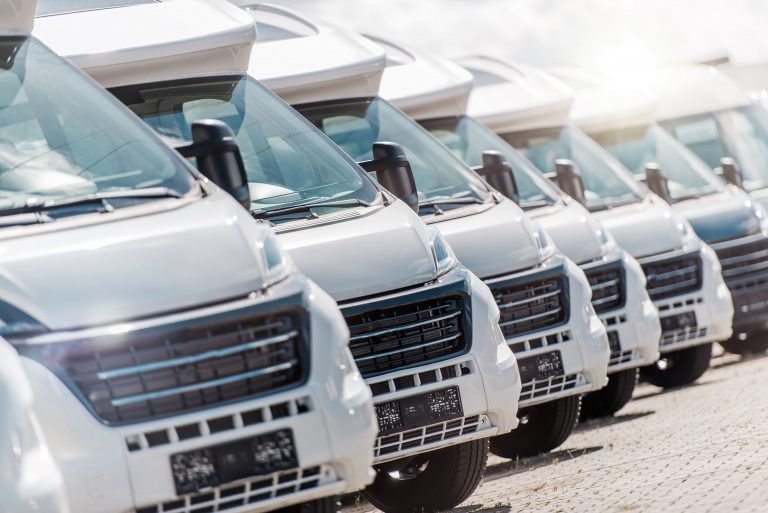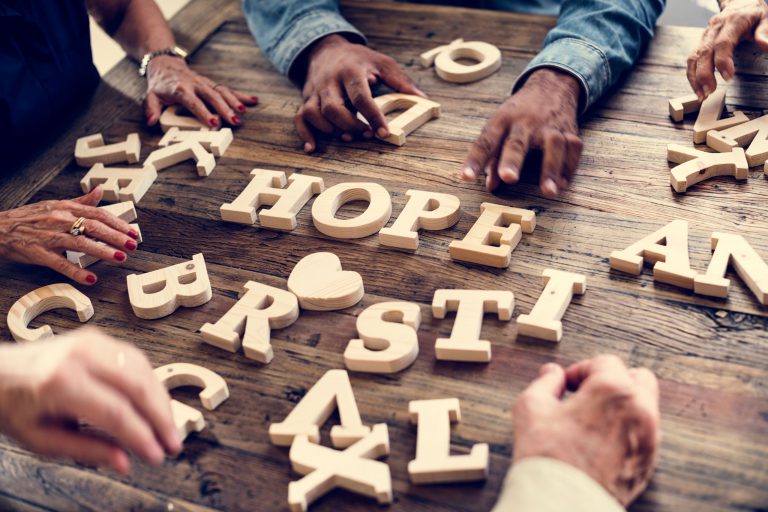 Helping you break up payments so they're easier to manage, and getting you the absolute lowest rate you qualify for.
Customizing a Plan for You
Whether you're looking for side- or rear-entry, manual or automatic ramp, we'll help put you in the vehicle that's right for your specific needs.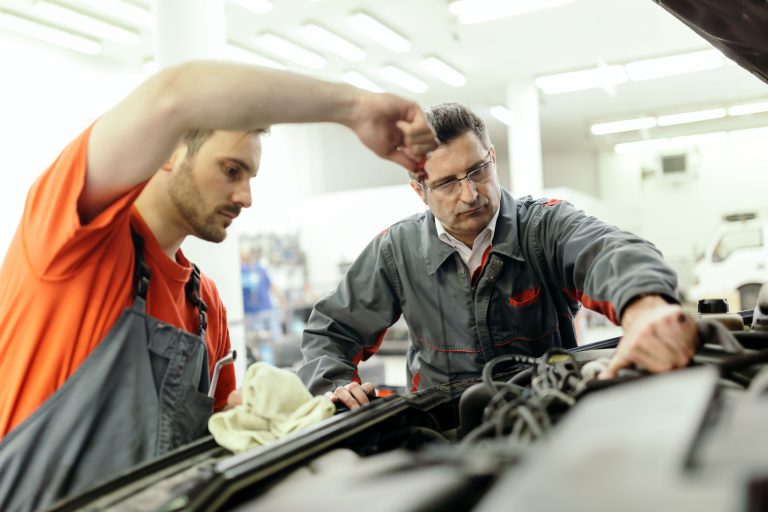 *Trillium FSB finances vehicle models 9 years and newer.
**For Those Who Qualify