The Only Program in Canada, Exclusively Dedicated to Wheelchair Accessible Vehicle Financing.
Trillium Financial Services Brokers (FSB)
Giving you the ability to customize your vehicle and loan to fit your unique requirements.
Financing available across Canada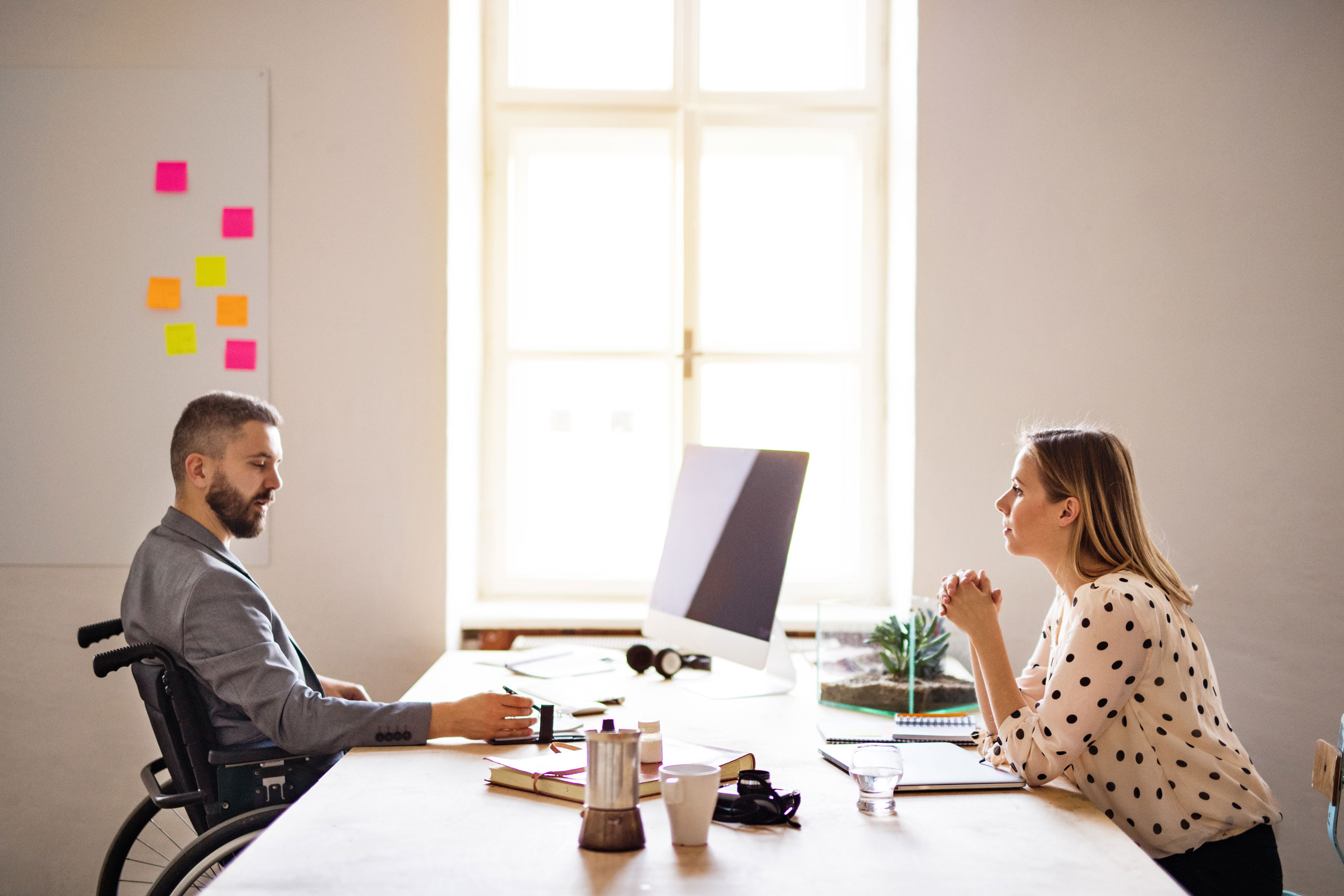 Commercial Leases now available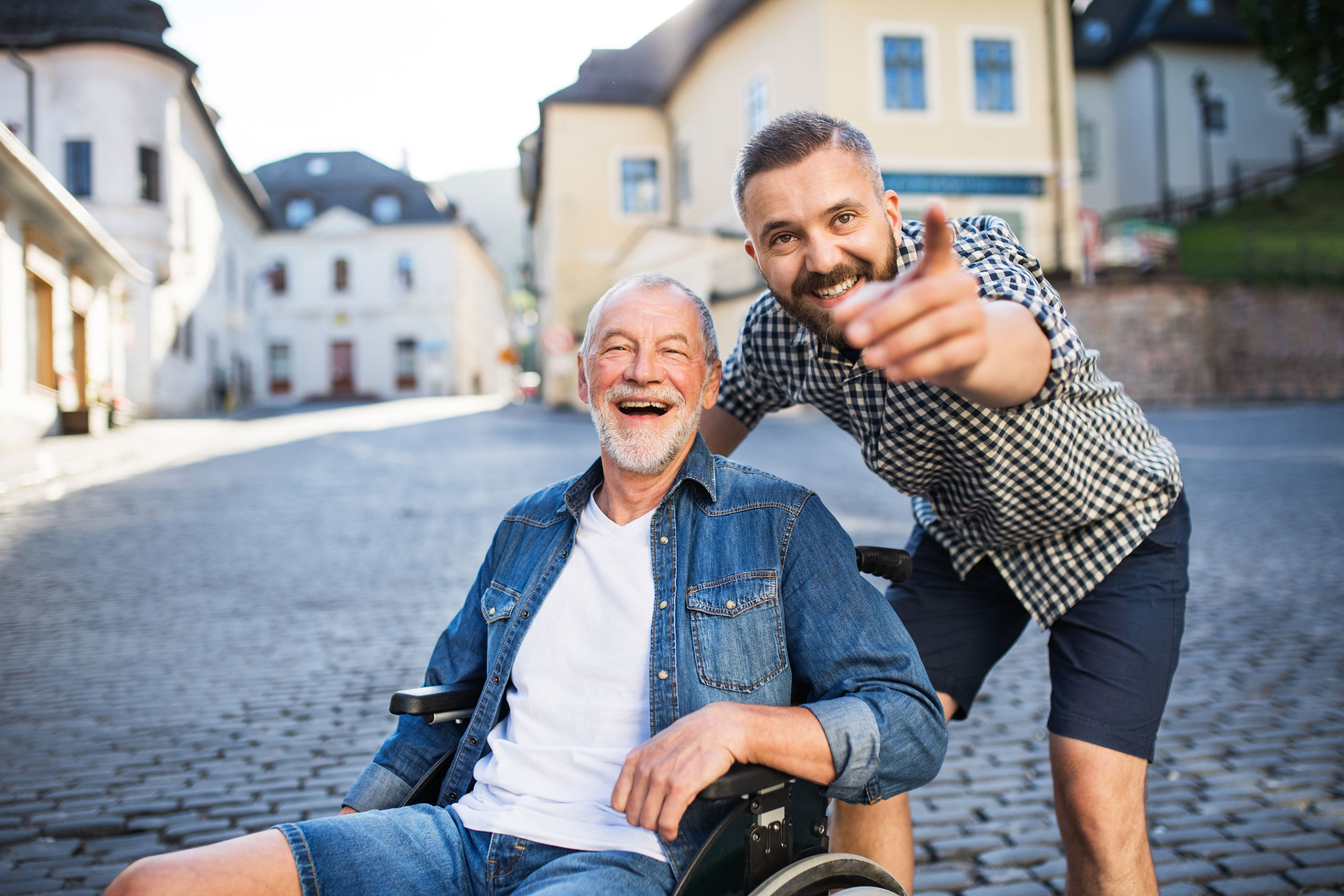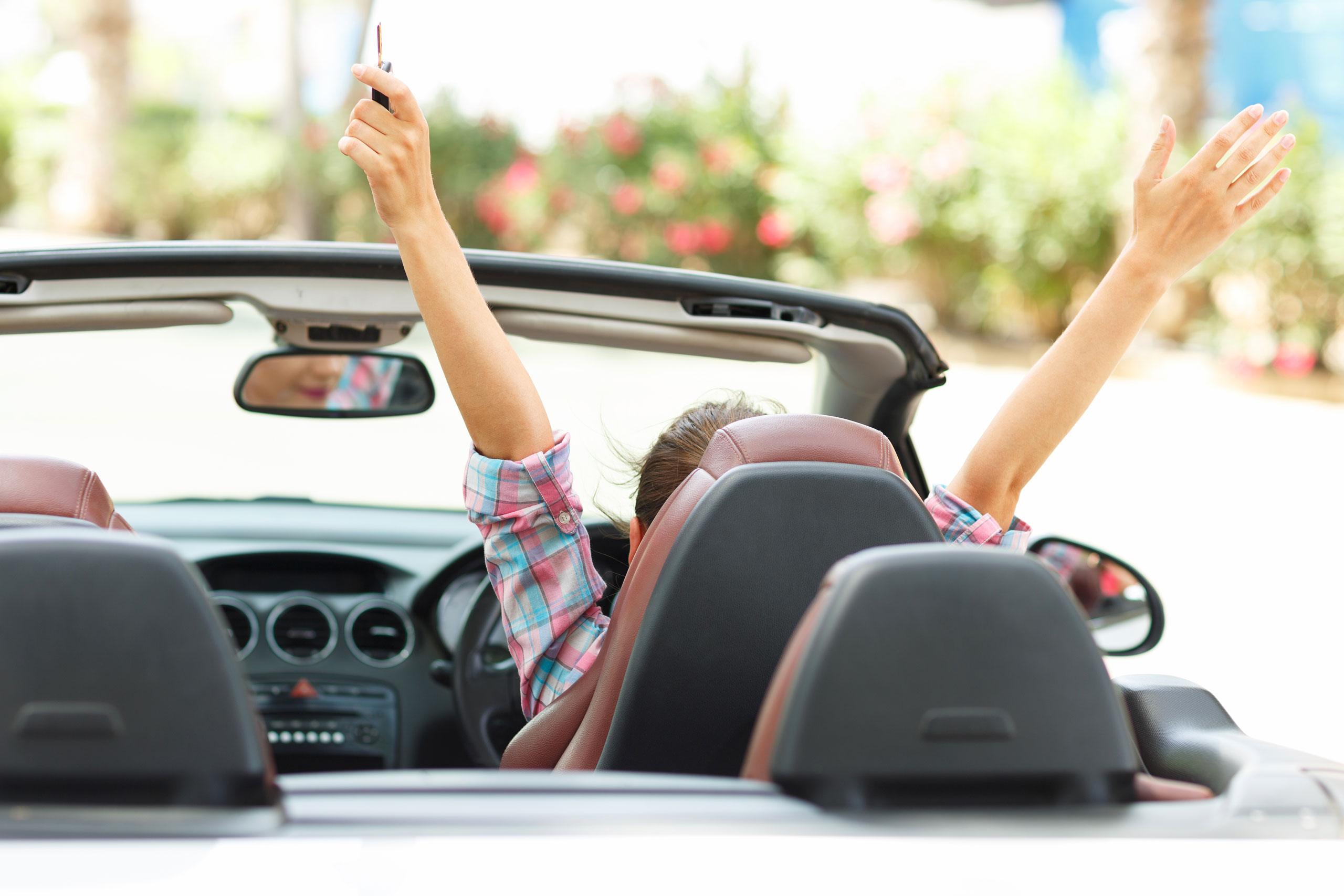 Since 1998, Trillium Financial Services Brokers (FSB) has helped over 19,500 customers secure financing through competitive loans, leases, and financing programs.
We are happy to announce that we've extended our services to wheelchair-accessible vans, allowing us to help finance more people than ever before.
Our strong relationships with financial lenders and extensive industry knowledge allow us to offer the best in flexible financing programs, as well as very competitive rates.
We provide financial brokering services to customers throughout Canada, and we're proud to have been recognized for our growth and business acumen, as well as a leader in our field.
Trillium FSB has earned the honour of being the only financial services brokerage recommended by the Used Car Dealers Association (UCDA).
An unwavering commitment to exceptional service and a positive experience with all our business interactions. That's our promise, to you.
Looking forward to hearing from you
Where to find us
110 Jardin Dr, Suite 11
Concord, Ontario
L4K 2T7
Below you will find the CSS for disabling animations on tablet/mobile, enable animation delay on desktop, IE fixes